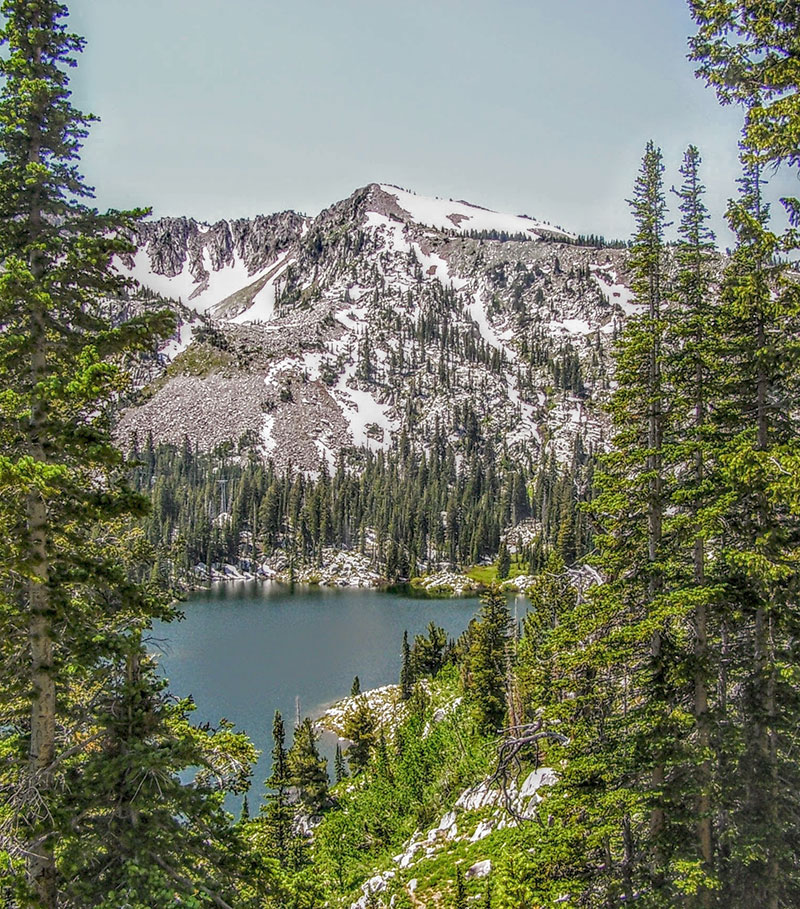 Your home buying and selling advocate.
Nestled between the Oquirrh Mountains and the Wasatch Mountain Range, the Salt Lake Valley is an idyllic location to relocate if you work in the medical profession. Home to more than a half-dozen top-notch hospitals, including Primary Children's Hospital which ranks nationally in 10 different specialties and University of Utah Hospital, which has received top honors for quality of care as well as recognition for their cancer and ENT departments, there are plenty of opportunities for physicians looking to move forward in their career.
The Salt Lake Valley is also home to The University of Utah School of Medicine, which ranks in the top 50 of all medical schools in the country.
The outdoor lifestyle of the valley is perfect for the health conscious. Located near several ski resorts and hiking trails, homes in the valley provide convenient access to hiking biking, skiing, snowmobiling, and other outdoor activities.
Relocate
Fun Facts
There are seven major hospitals in the Valley including:
St. Mark's Hospital
Primary Children's Hospital
Salt Lake Regional Medical Center
Landmark Hospital
University of Utah Hospital
LDS Hospital
Intermountain Medical Center
There are dozens of urgent care facilities and private medical practices throughout the valley. In addition, the Valley has plenty of commercial property available if you're interested in opening your own practice.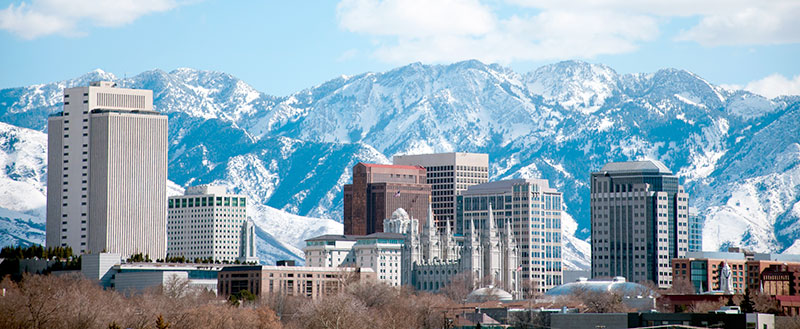 Why Work with Wasatch Home and Estates?




David Kevitch, Principal Broker




Buying and/or selling a home is a big decision. The Salt Lake Valley is a hot real estate market right now, which means buyers are having a tough time getting the home they want. Working with a professional who knows the neighborhoods and understands the market, offers you the best chance of landing the home of your dreams.

Physicians are busy! With long shifts and little time to house hunt, finding a new home may feel like an impossible task. At Wasatch Home and Estates, we understand your schedule is tight and that efficiency is vital. We work closely with trusted lenders to help you get the financing you need as quickly as possible, so you can spend more time caring for your family and patients, and less time searching through homes you don't love.

Over the last 20 years, I have helped dozens of buyers and sellers complete their real estate transactions. With a focus on honesty, kindness, and expertise, I go the extra mile to make sure my client's get the best service possible.

Most of my clients are repeat customers. They come back because they know they'll get the best service possible.
Don't just take my word for it, here are a few things my clients have to say:
"Dave did an awesome job helping me find a home. He was no pressure, and in some cases brought me back down to earth and helped me avoid pricey mistakes. He never made me feel like my constant calls were a pain. It was like doing business with a really good friend."
– Coco
"Dave did a fabulous job with our home search. He was very thorough with each property we looked at. He was very upfront with properties that were/were not worth the asking price. His experience and expertise led us to the home of our dreams. We would recommend Dave to anyone searching for their BIG investment. He is a no pressure no hassle agent that looks out for his client.  Dave went above and beyond from day one through closing to well after our sale was finalized. He was always looking out for our best interest."
– Chloe
"David was thorough, knowledgeable, calm and very easy to work with. I felt very secure and informed through the process every time. He made what can be a stressful event very smooth and easy. He also knew the areas in Salt Lake so well that he helped us buy a home that would have a high resale value when it came time to sell. I highly recommend him!"
– Ginger
Suburban
Condo or Townhome
Historical City Bungalow
Mountain Ski Lodge
Near Campus
Capitol Hill Urban Neighborhoods
Urban